Join The Green Cat Driving School – £35 per week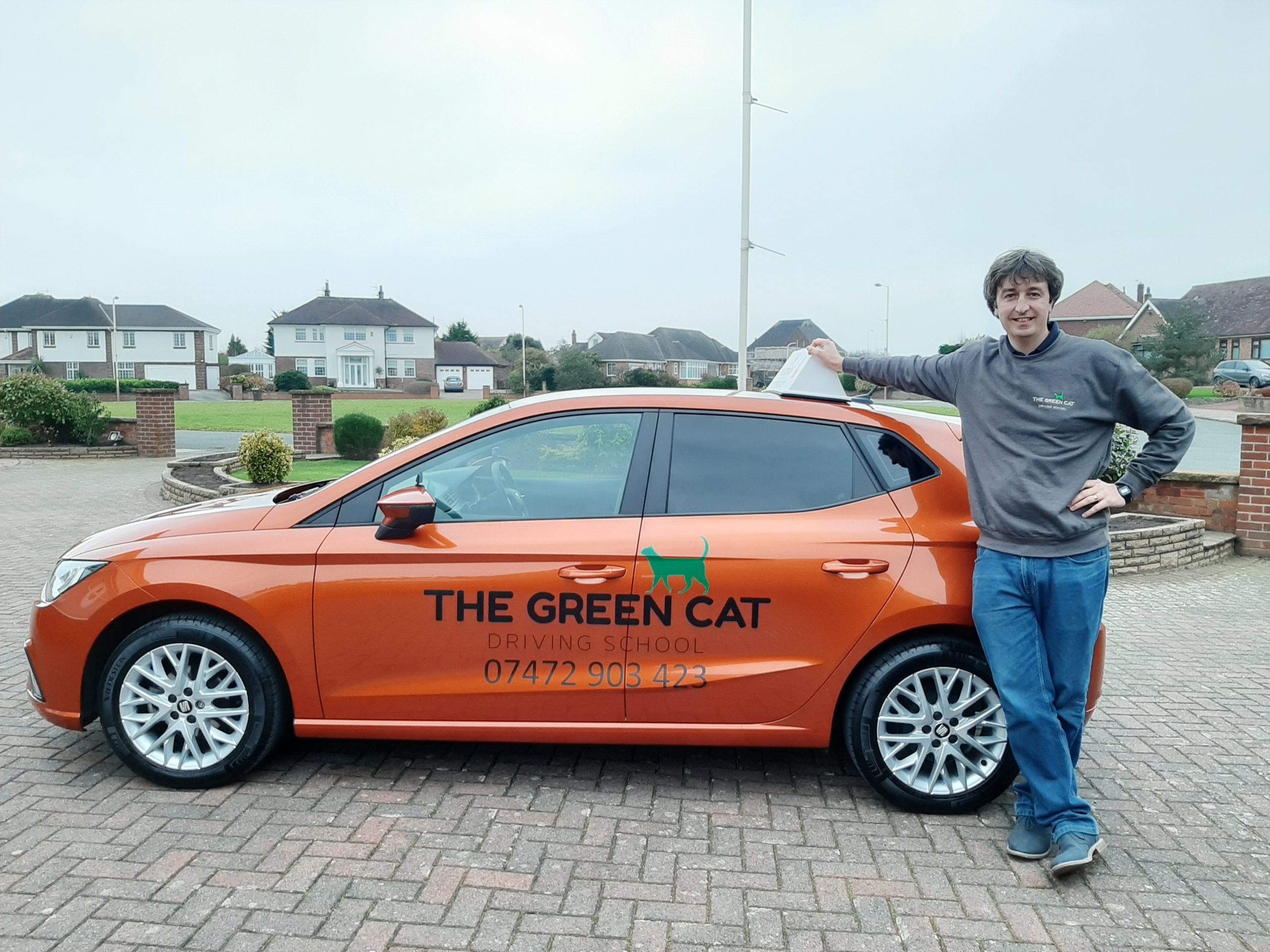 Are you already with a franchise and frustrated at the high costs? Not enough pupils? Too many rules? Or are you a PDI / ADI with not enough work? We offer a local franchise at only £35 per week, offering endless pupils, a fantastic brand and the freedom to be your own boss.
We are proud to be a small local business, based in Southport, supporting local people with their driving ambitions. We firmly believe that being a driving instructor is one of the best jobs in the world, and we want to share this passion with others. 
Why join The Green Cat Driving School?
Franchise weekly cost £35

First 4 weeks £20 per week!

Endless pupils!

Free Theory Test Pro Instructor subscription

You manage your diary – we send leads to you for your area

3 weeks payment holiday per anum

Dedicated webspace and social media support

Free use of roof box with your telephone number

Free vehicle livery with your telephone number

Free uniform 

Refer a friend to double your holiday allowance – 6 weeks payment free!
If you don't already have a suitable car, we can offer opinion on lease deals, and advise on dual controls.
Please complete the form to send us an email, or send us a message / ring via the number. We endeavor to return to you within 2 hours, between the hours of 0800-2000.