Welcome to The Green Cat Driving School
07472 903 423 – call / message now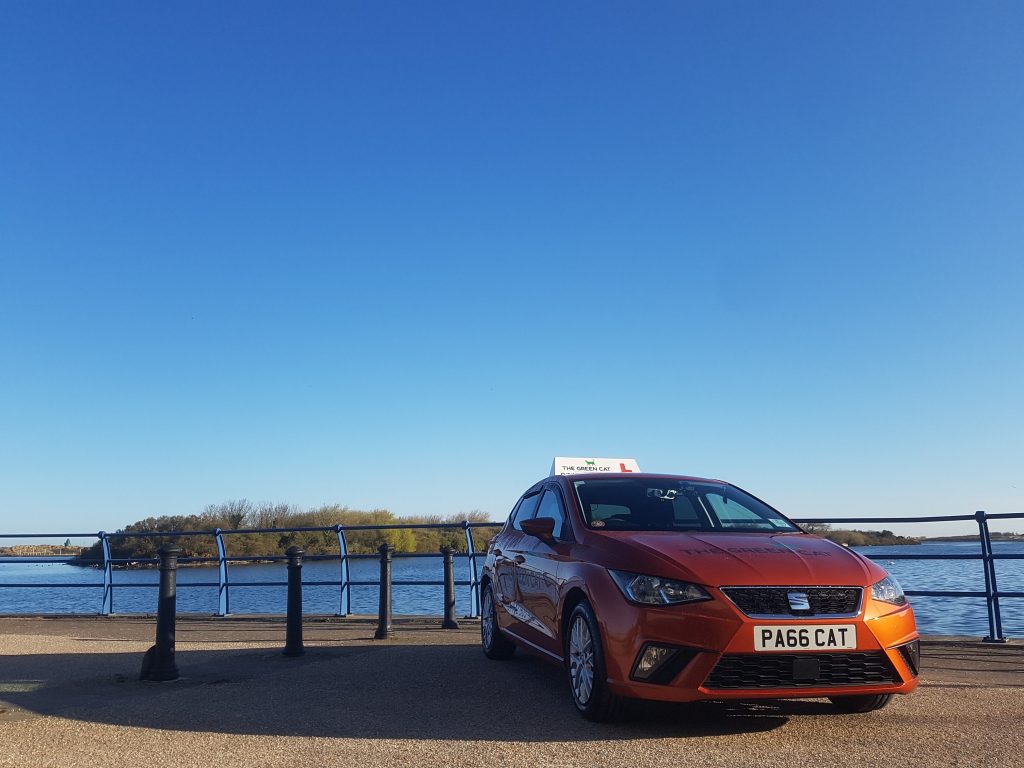 We are a carbon neutral driving school based in Southport. Our instructor Alex is an ADI (DVSA Approved Driving Instructor) and a IAM Advanced driver and trainer. We cater for new starters with lessons and packages, and also full licence holders with refresher, confidence, parking and motorway lessons and support.
Our most recent official pass rate for the financial year 2020-2021 is 71.4%, significantly stronger than the national and local averages (49.8% / 59.0%). We are very proud of these figures!
The car we use is a dual controlled SEAT Ibiza manual. We offer bulk booking discounts and can tailor the booking to your needs.
We are proud to be the only Carbon Neutral driving school in the North of England (fact check here)
Our aim is to give fun, good value, manual driving lessons that are carbon neutral, with a focus for self analysis leading to safe driving for life.
Lesson Prices
More details on our pricing and what is included in your lessons.
These are our most popular products, however we can fully tailor a course to suit you. If you would like further information please contact us at the bottom of the page.
2 Hour Lesson
Pay as you go
Great as a taster
Theory lessons available
Perfect for gifts
10 Hour block
Most popular
Save £10
Theory Test Pro Included
Perfect for gifts
14 Hour block
Fantastic value
Save £20
Theory Test Pro Included
Perfect for gifts
20 Hour block
Fantastic value
Save £50
Theory Test Pro Included
Perfect for gifts
40h Full Package
Both tests Inc.*
Save £95
Theory Test Pro Included
Books Inc.
*First attempt.
For payments, we accept electronic bank transfer.
Latest offers?
Check out our social media!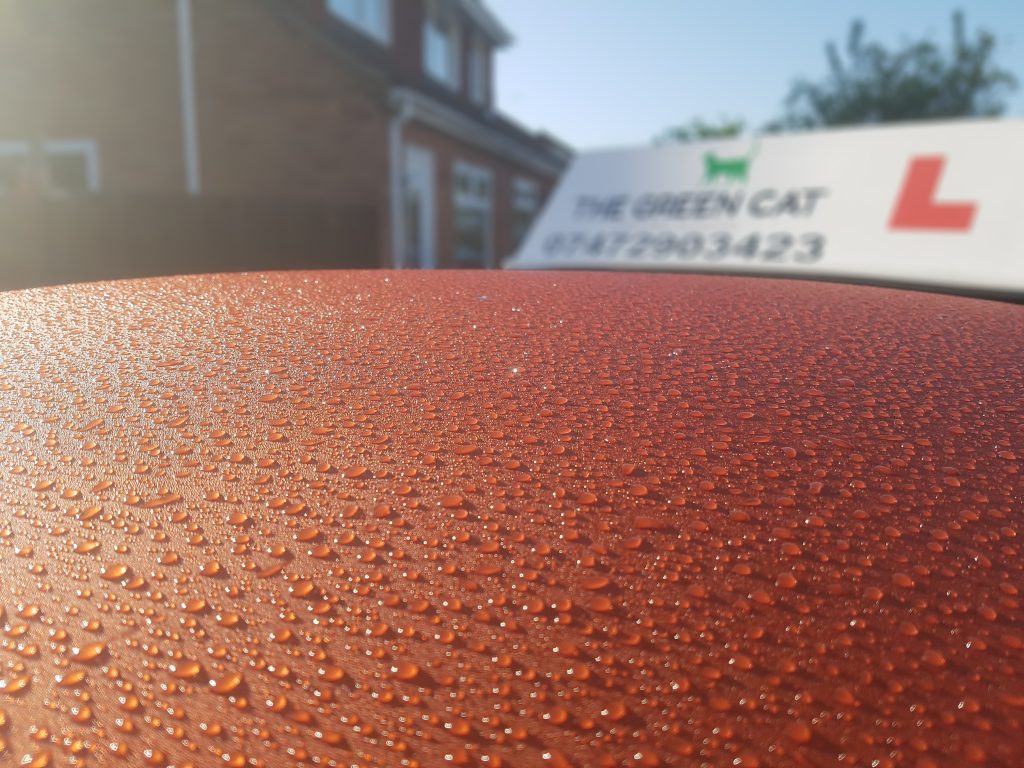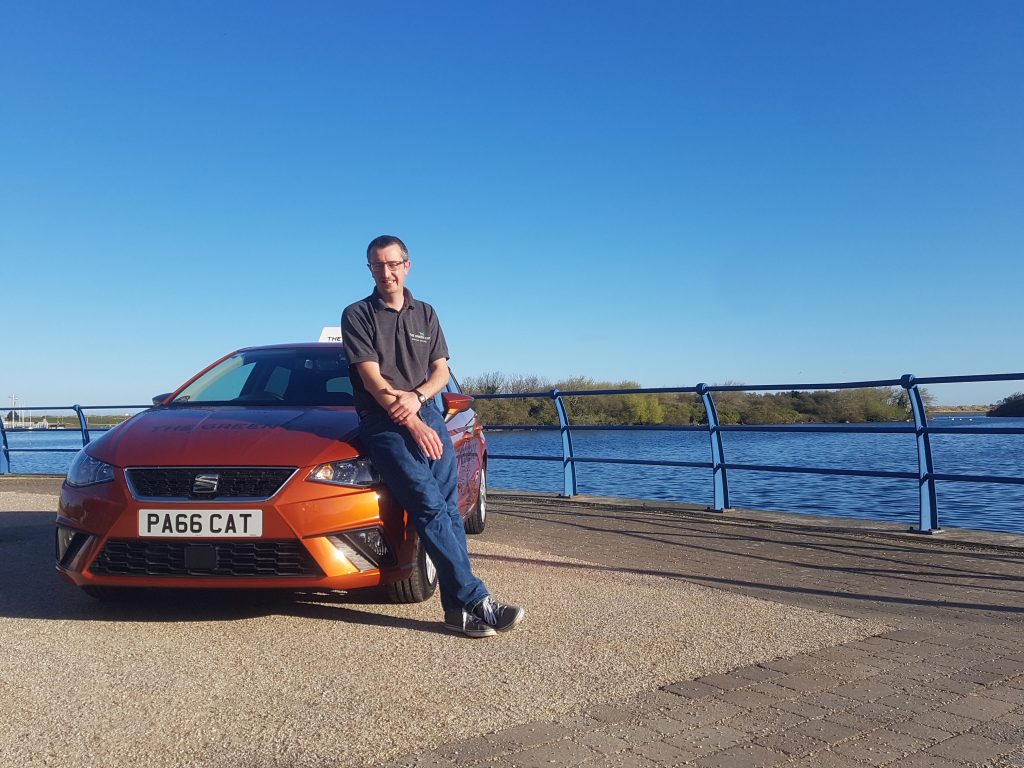 Refresher and confidence lessons
Already got a licence? Need some support?
What is Included?
Fix those bad habits
Support with any driving issue you require
Fully tailored to your specific needs
Make that journey you keep putting off……
From £40
Motorway Training
Gain Experience and Knowledge of Motorway Driving
What is Included?
Motorway Masterclass
Available for full licence holders
Gain experience and confidence on motorways
£160 for 4 hour session
Parking Masterclass
Perfect Your Parking with The Green Cat
What is Included?
Parking Masterclass
Perfect your parallel and bay parking
New techniques that build confidence and skill
From £80 – 2 hours
Book Bundle
Highway Code and Know Your Traffic Signs - Official material
What is Included?
Highway Code
Know Your Traffic Signs
Officially recommended reading material
Up to date latest editions
£10
Like, follow and share!
Find our latest offers on our social media pages:
Birthday Packages
What could be better than giving the gift of driving lessons for the special birthday?  Get in touch today to get your birthday package, fully tailored to your requirements.
Personalised birthday package

Gift vouchers available


Midnight lesson (1 hour) available at 00:01 on your 17th birthday! From £70

All packages include the Highway Code, Traffic Signs book, Theory Test DVD and L / P plates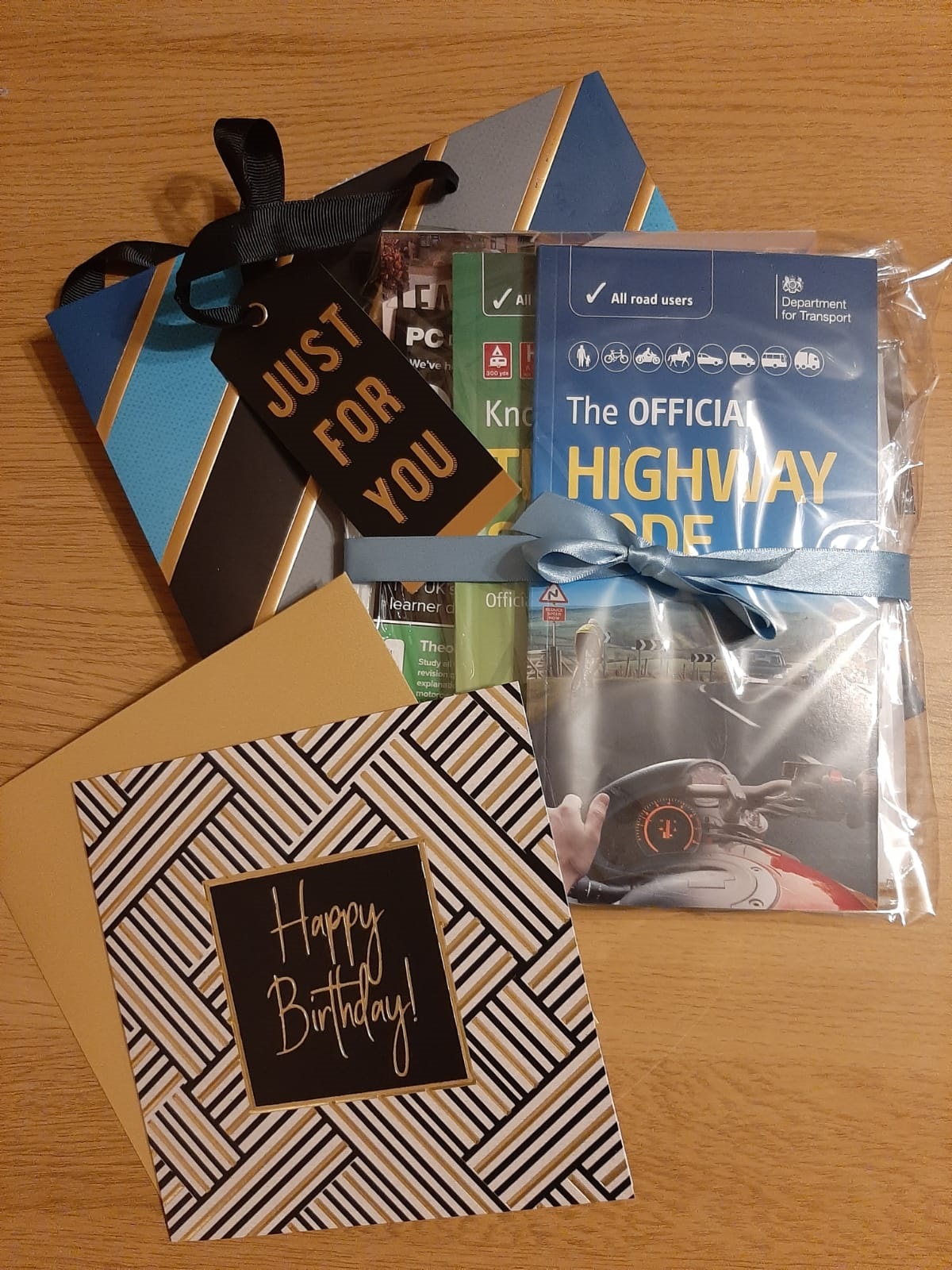 Customer reviews
A fantastic and long lasting customer experience is our number 1 priority.
Our car
Take a look at our top of the range tuition vehicle.
The tuition vehicle is a dual controlled SEAT Ibiza SE Technology, with a manual transmission. The vehicle is supremely maintained, and is always immaculate  both inside and out. Hygiene is always taken seriously, and the interior touch points are cleaned with anti-bacterial products after every lesson, with hand gel sanitiser available to every customer.
To add to the above, we have our own Covid-19 specific safety precautions which we feel are very robust and industry leading. You can find more information about our Covid-19 process, including the risk assessment here. Prospective students or parents are always welcome to give us a call to discuss these precautions directly.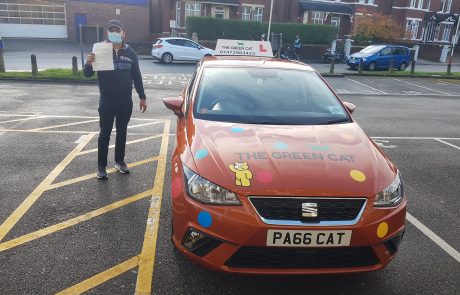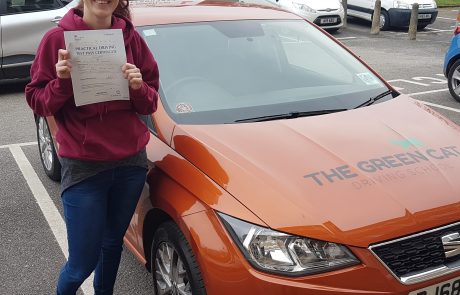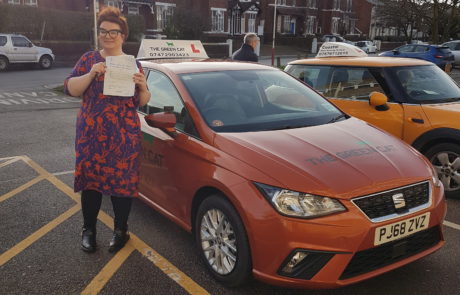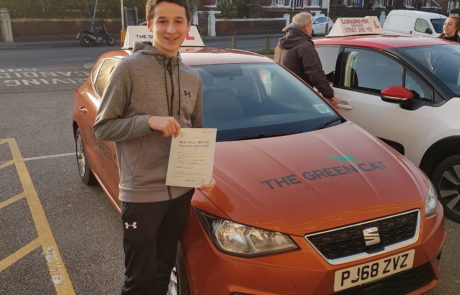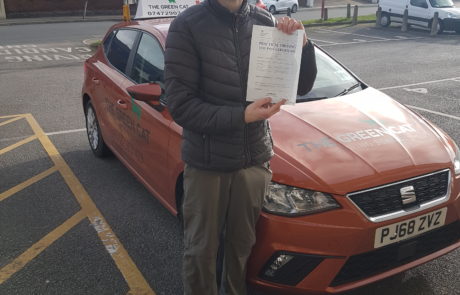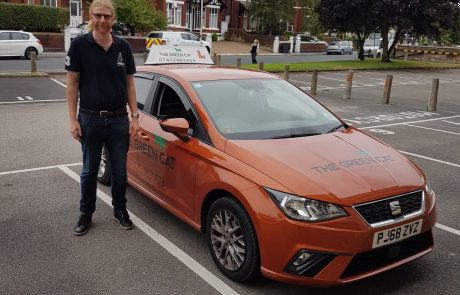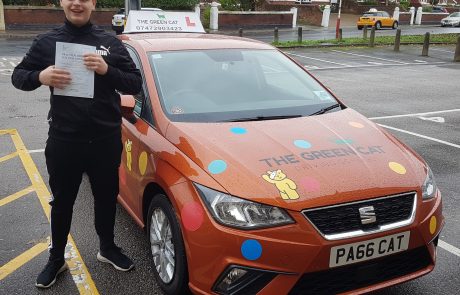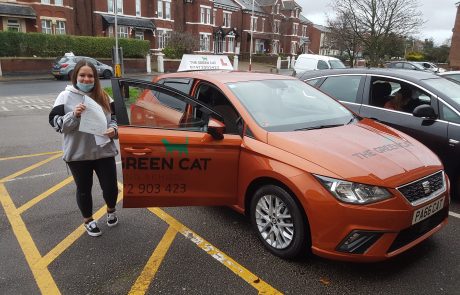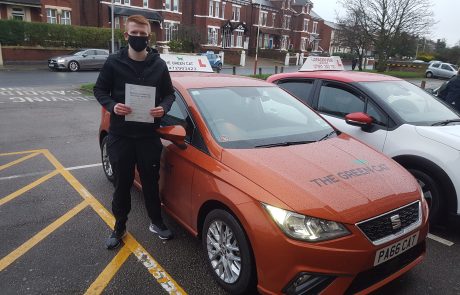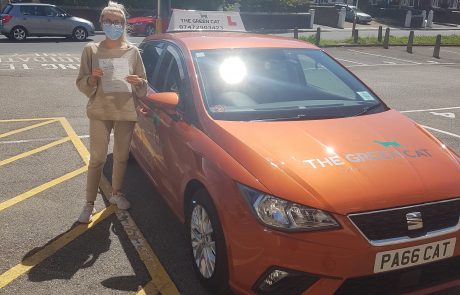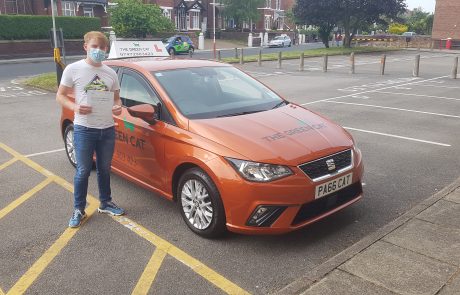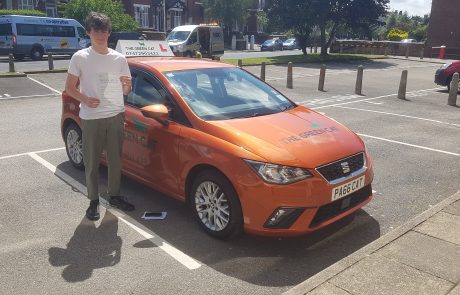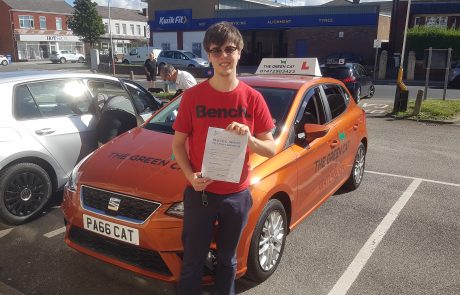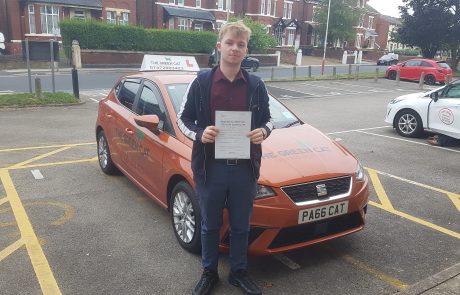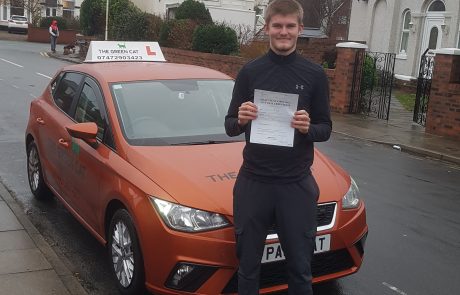 Get in touch
You can contact us by calling, messaging, social media or email.
Please complete the form to send us an email, or send us a message / ring via the number. We endeavor to return to you within 2 hours, between the hours of 0800-2000.